We are two sisters, Vanessa and Ivy. It all started when Vanessa's oldest daughter got the family into handmade natural soaps. They noticed the difference and loved the many benefits of the natural ingredients in their soap so they started using natural soaps on a regular basis. But they soon found out that it can be very expensive to buy handmade natural soaps regularly. So, Vanessa decided to do lots of research and tried making soaps herself at home. After much trial and error, she finally found the perfect balance and started giving some away to family and friends. Thankfully, they had positive feedback and enjoyed using her soaps. In fact, Ivy loved using them so much she encouraged Vanessa to share them with the world! Since then, Ivy has learned and developed a passion for candle making herself. With plenty of doubts, hesitations, frustration, testing, paperwork, and everything else that comes along with starting a new business, Ives and Bees was born.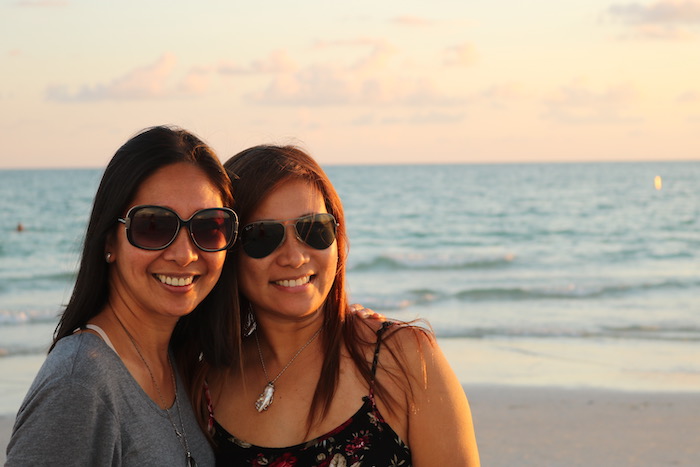 We both have two girls; these cousins LOVE spending time together, and luckily our husbands enjoy hanging out with each other too. 
 We live four hours away from each other, so it is a bit of a challenge but we love getting together, and we really have fun working with each other. We are so happy we found something that we both enjoy and are passionate about.
We truly believe in the benefits of natural products. That is why we decided to embark on our goal to make them more accessible to more people. We try our best to find ways to make them affordable, and at the same time, we also want to make them in a way that preserves our environment. We hope to be able to continue to learn and grow and help spread natural products all over. We'd love for you to join us on this journey.
Ives & Bees is an eco-friendly company and we only use RSPO certified palm oil. All of our handmade soaps are hand cut and vary slightly in weight. Our soaps weigh an average of 3.5 to 4.5 oz. per bar.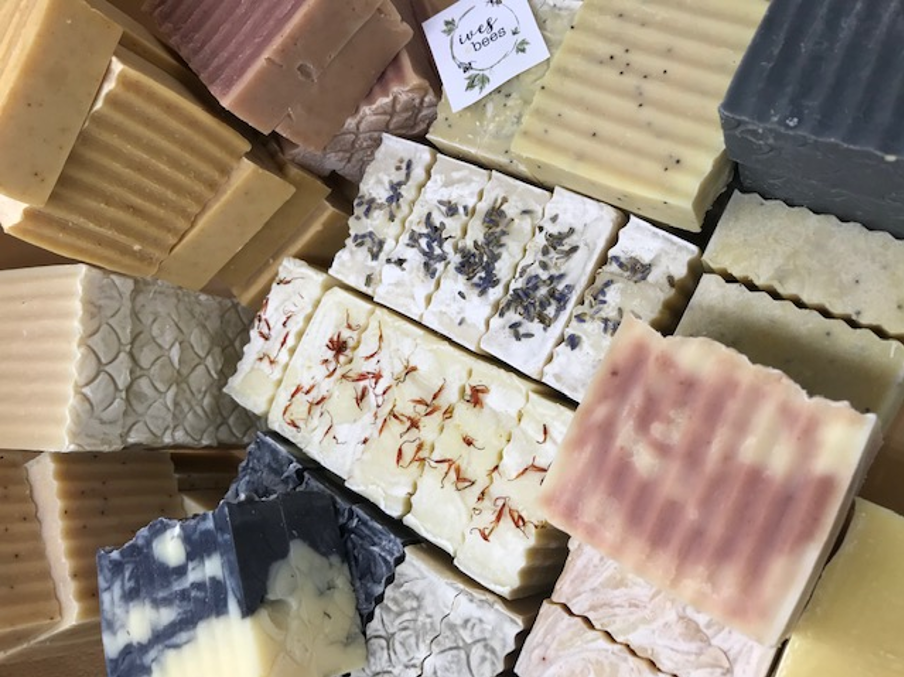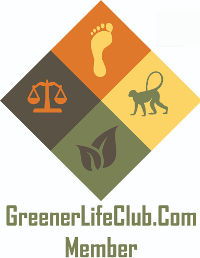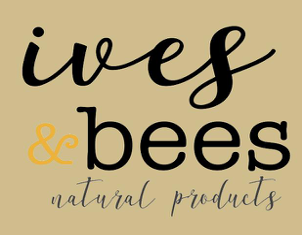 We hope you are all staying safe and healthy! Our products are all natural and great for cleansing your hands and body. We are accepting orders online.